HEY GIRL! I'M ERYN SHEA, Your soon-to-be bff

behind the camera! Become your most trusted gal pal, eager to lend you anything in my closet!
(Diehard TopShop fan over here!)
Give you a nickname within 5 minutes of meeting you for the first time
(because that's just how I roll).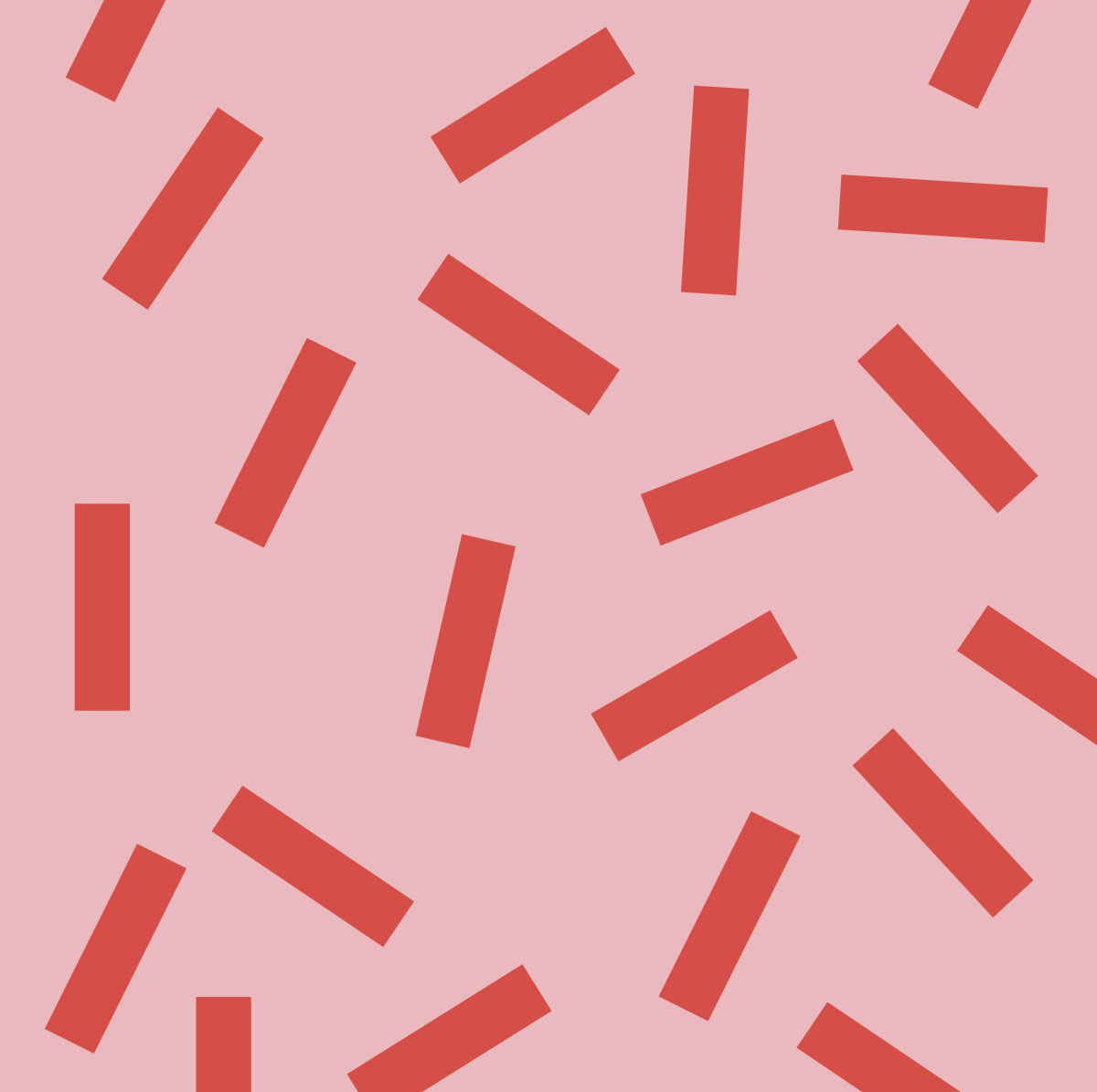 Discreetly let you know when there is lipstick in your teeth or take 5 seconds to fix your hair.
Details matter, girlfriend! I'll find the perfect angles to show off your best self. You're hot stuff + it's time to own it!